we put our technical expertise in the domain of embedded software at the service of our customers to find innovating solutions for their technology products.
For this, we provide consulting in
strategy for IoT device portfolio creation and security,
software architecture and secure development,
innovation process and culture management,
software team management and training,
embedded software auditing
to high technology companies.
In addition, we develop embedded software for IoT industry start ups, enabling them to speed up their projects with a robust and secure turn key solution.

Curiosity to learn new technologies
Creativity to find new ideas
Imagination to transform ideas into solutions
Excellence to implement these solutions

The raison d'être of technology is to
serve humans
by easing and enriching their life
We all feel this urging need to make things happen for the wellness of everyone:
Helping people in their day to day life making it easier and enabling them to focus on what really matters.
Figuring out a revolutionary new high tech process in industry.
To achieve that, innovation accuracy and it's compliance to great ideas is the right ingredient.
If you add to this the Time to Market, you are right in the success tracks…

Transform our capability to
learn,
master and
innovate technology
into customer growth
Success is a matter of competence and creativity. As long as people should have new ideas and ability to turn them into reality, there will be room for great projects and exciting goals. inidinn creativity is totally devoted to its customer targets, by being a technical facilitator and making ideas become algorithm… and then algorithm come to life. Moreover, putting together customer's ambition and our inidinn skills is the highest goal we want to reach! We are eager for your challenging R&D team to address us with their sharpest issues in order for us to share our highest know how and brightest vision of what technology can bring in people's life.
Our ecosystem, where we evolve, consists of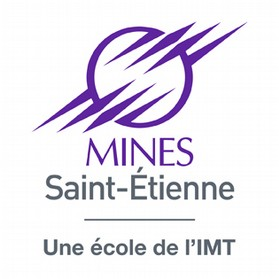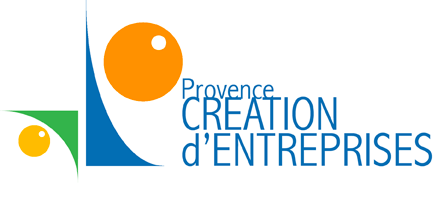 Provence CREATION d'ENTREPRISE
Co-working organization, they grant inidinn with training, help and administrative services.

The Laboratoire d'Aix-périmentation de de Bidouille is a fablab in Aix en Provence, enthusiastic makers sharing knowledge and time to realize ideas.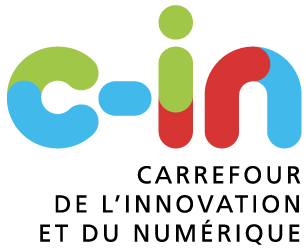 The Carrefour de l'Innovation et du Numérique is the place to put together information and address any subjects related to the startup ecosystem.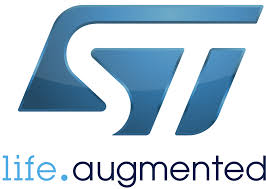 As one of the biggest producer of microchips, STMicroelectronics is feeding the technology soil with the vital nutriment of its multiple embedded solutions and products.
Provided information will be only used for contact purpose.